Verel Cosmetics
Extra Hydrating Moisture Lotion
Give a shot of hydration to your skin!!
Our Extra Hydrating Moisture Lotion can help to replenish the water balance of dry, dehydrated skin and helps to regain lost firmness. Our lotion will help to moisture the skin by restoring its humidity equilibrium and will reduce the appearance of fine lines while preventing damage from environmental pollutants.
Suitable for: Normal & Combination Skin /  Dry or Mature skin.
Moisturizing - Lightweight - Diminish Lines - Balance
Vegan / Gluten-Free / Nut Free / Soy Free.
Net Wt. 112 g (4.0 oz)
DIRECTIONS: Massage gently over face and neck. Use daily after cleanser and toner. 
CAUTION: For external use only. Avoid contact with eyes. Keep out of the reach of children.     
Active Ingredients
Squalane: Protects from outdoor elements and nourishes your skin appearance.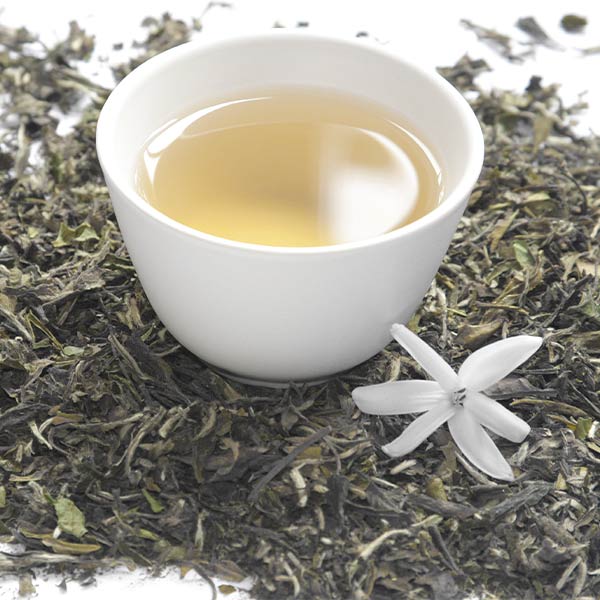 Green Tea: Renews the look of beautiful skin and provides a calming sensation.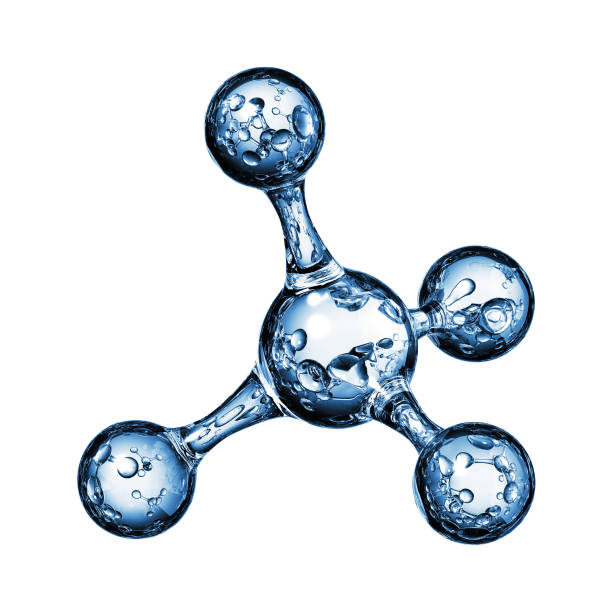 Hyaluronic Acid: Helps increase skin moisture and reduce the appearance of fine lines and wrinkles. Topical treatments can soothe redness and dermatitis.

INGREDIENTS: Water (Aqua), Glycerin, Glyceryl Stearate, Caprylic/Capric Triglyceride, Propylene Glycol Dipelargonate, Squalane, Stearic Acid, Cetyl Alcohol, Phenoxyethanol, Triethanolamine, Butylene Glycol, Hyaluronic Acid, Sodium PCA, Dimethicone, Camellia Sinensis Leaf Extract, Ethylhexylglycerin, Methylparaben.